Seattle Party Bus Rentals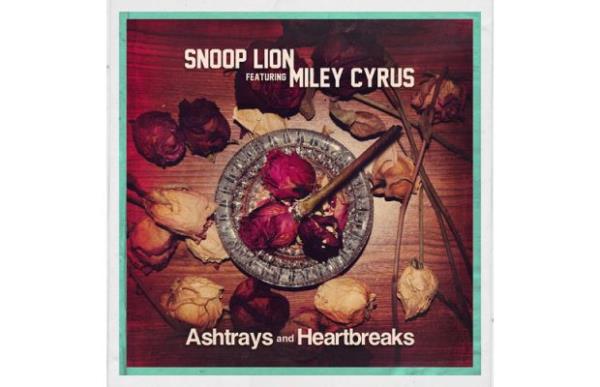 Snoop Lion continues to "blow" minds with new musical turns. Only weeks after dropping "No Guns Allowed," the lead single from his forthcoming "Reincarnated," the gangsta rap icon-turned-Rastafar​i teams with Miley Cyrus (yes, you read right) for a new track.
"Ashtrays and Heartbreaks" is best described as midtempo roots reggae riddim that is driven by a thumping bassline… and lost love. Miley and Snoop chant lyrics of lighting one up to ease their respective pains: "Now my buzz is goin' / I need to re-up on reality / Can't let them see me weak / I need to find something / Is there any possibility that everyone feels like me?" While neither has particularly strong vocals, it works here as a groovy lament of what once was.
Like "No Guns Allowed," the track is produced by Major Lazer, Ariel Rechtshaid and Dre Skull. And while the collabo sounds like an odd punchline from a "Saturday Night Live" skit, Snoop's duet with the former Disney starlet could very easily be a summer hit.
We'll twerk to that!

Categories Uncategorized | Tags: ashtrays and heartbreaks, miley cyrus, Seattle Party Bus Rentals, snoop lion
Social Networks: Facebook, Twitter, Google Bookmarks, del.icio.us, StumbleUpon, Digg, Reddit, Posterous.
You can follow any follow up comments to this entry through the RSS 2.0 feed.